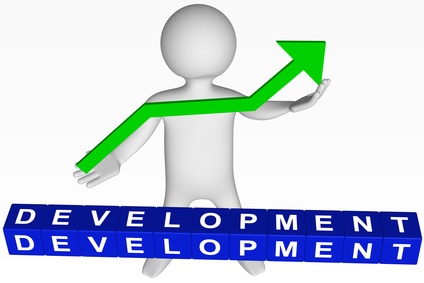 Responsive web design is a development approach aimed at designing sites to provide an optimal viewing experience—easy reading and navigation with a minimum of resizing, panning, and scrolling—across a wide range of devices, from mobile phones to desktop computer monitors. In other words it needs to be simple and work on all devices.
Clean web design means we to ensure our sites are responsive we keep the site minimalistic and therefore clean in design, but we also keep the backend code clean to ensure the websites are accepted by the search engines and ready for our award winning search engine marketing plans.
Nearly every client now requests a tailor made, clean responsive website without knowing what it is they are actually requesting, but they request that their new websites works on everything, and who wouldn't, we all use mobiles, tablets and computers these days. So with the huge increase in mobile device usage and transactions being carried out on-the-move, the ability for your website to work effectively on all devices is now essential. Not only do we create beautifully crafted, responsive websites, we design them to perform this way from the start, ensuring that your visitors receive the very best user experience, and you ultimately get a return on investment.